Today we're going to be giving out awards. Why don't you take me as a date? By the way, here's your stupid tickets back. Buzzy isn't real! Oh, honestly, it was a rhetorical question, Applejack. And here I thought we were getting along so well for this trip. You know this is more than likely some kind of spaz setup.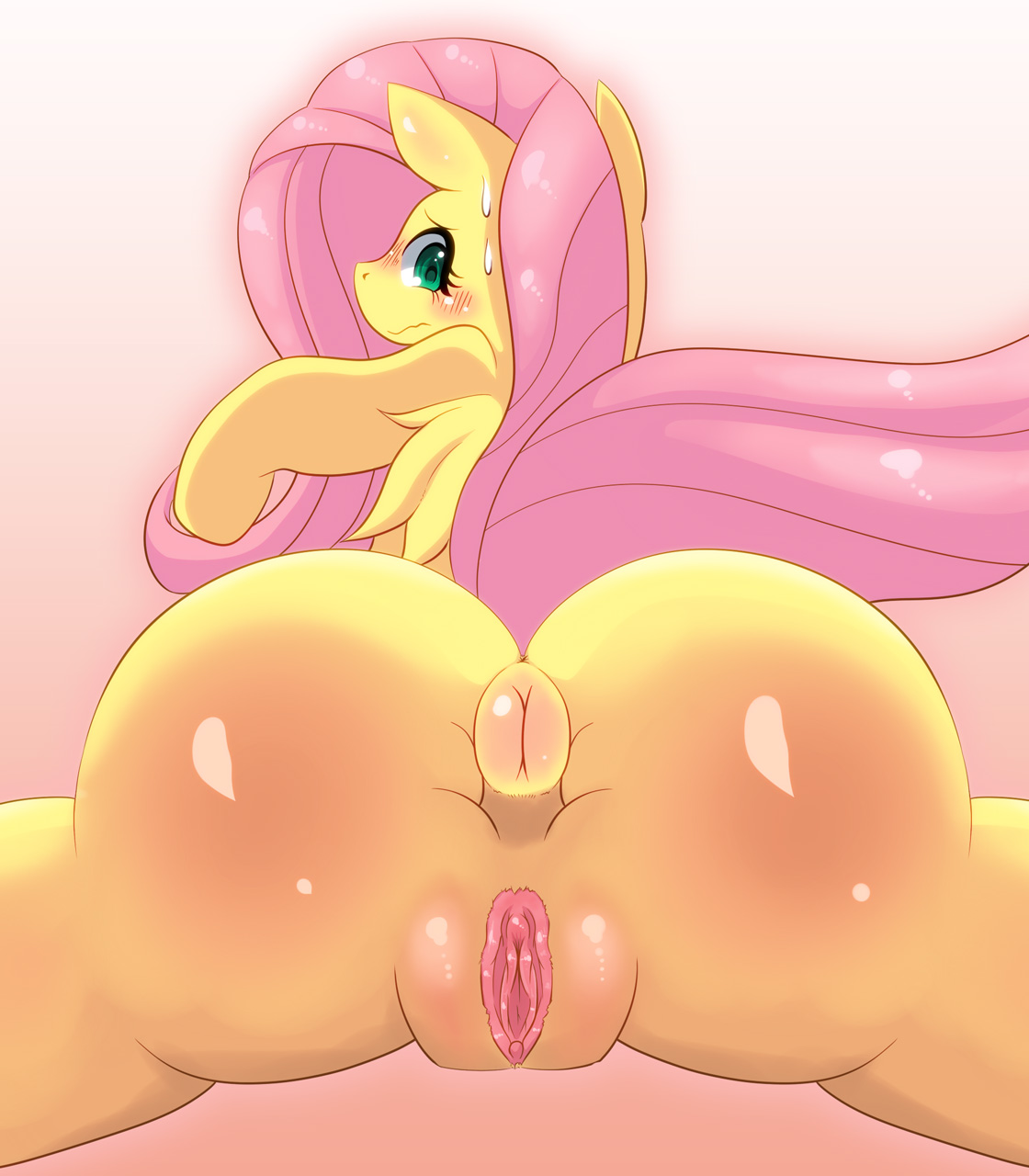 You are a grade-A bitch, you know that?
Especially not filthy griffons. No way!