You god damn monster! Sora grunted in pain with tears streaming from her face. As terrifying as the mystery of the darkness was it was nothing compared to what lay inside. Still shifting through her things the group crowded around her asking if she had this or that. You are not logged in.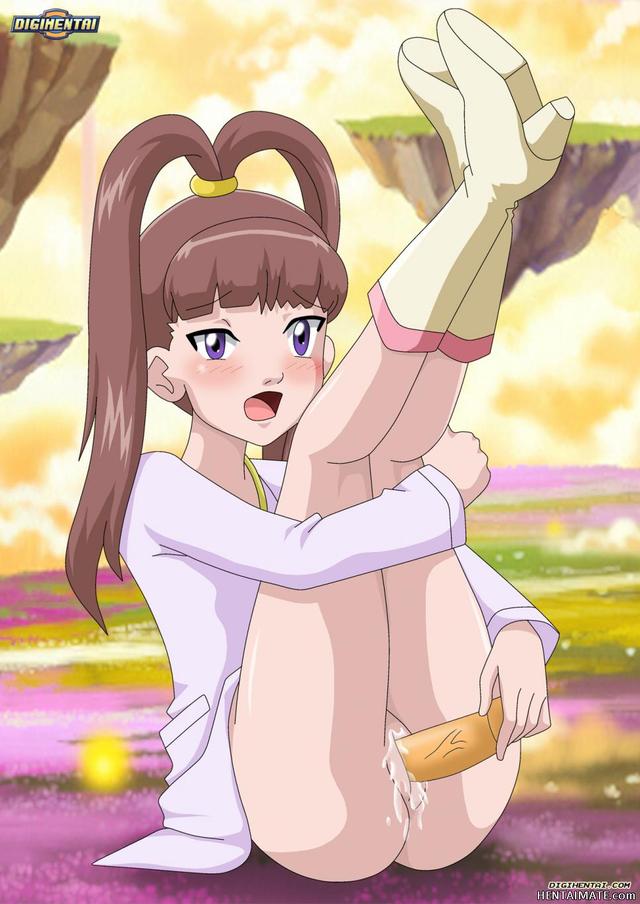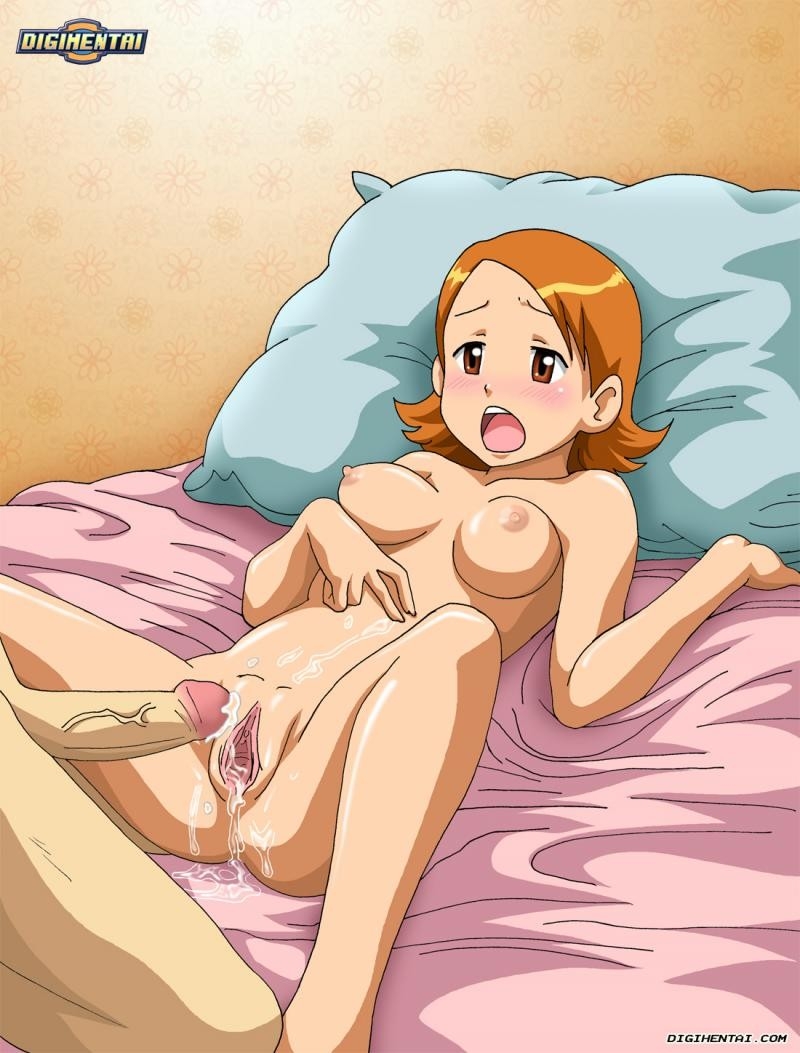 And after I speak with her you won't even recognize her.
While Mimi was unconscious Sora and Kari were forced to endure tortures never seen before. A small clunky robot with claps for hands stood behind Sora. She laughed and passed everything out to their grabby hands.